We are strengthening our portal. Starting with a new design
During 2021 and onwards, you will experience a large number of improvements, which will make your everyday life with Infomedia a lot easier.
New design. Better user experience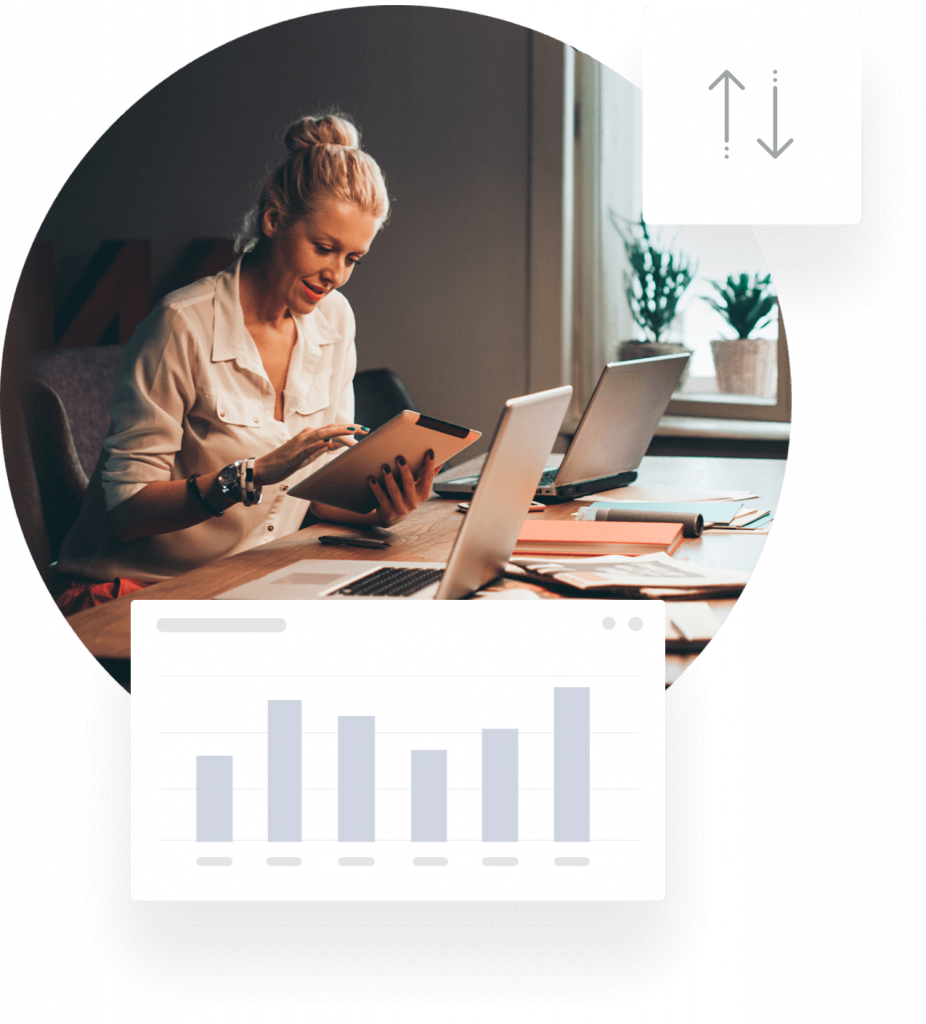 Technology keeps evolving – and so do we
As the communication landscape becomes ever more complex, the need to monitor, analyze and optimize your communication increases. Work and life keeps evolving digitally – and so do we. 
We are therefore making a number of major improvements to make your work with media monitoring and analytics on our digital platform even easier and more efficient.
We have given our portal a radical visual update. The first step in a number of product improvements we will be rolling out from 2021. The visual redesign ensures:
Improved overview
Better readability
More focus on what is important
Better design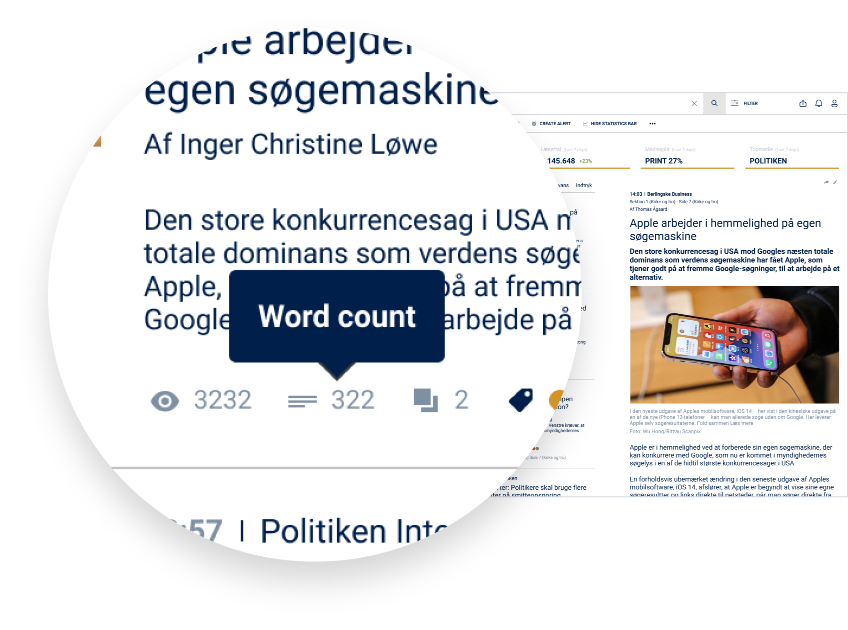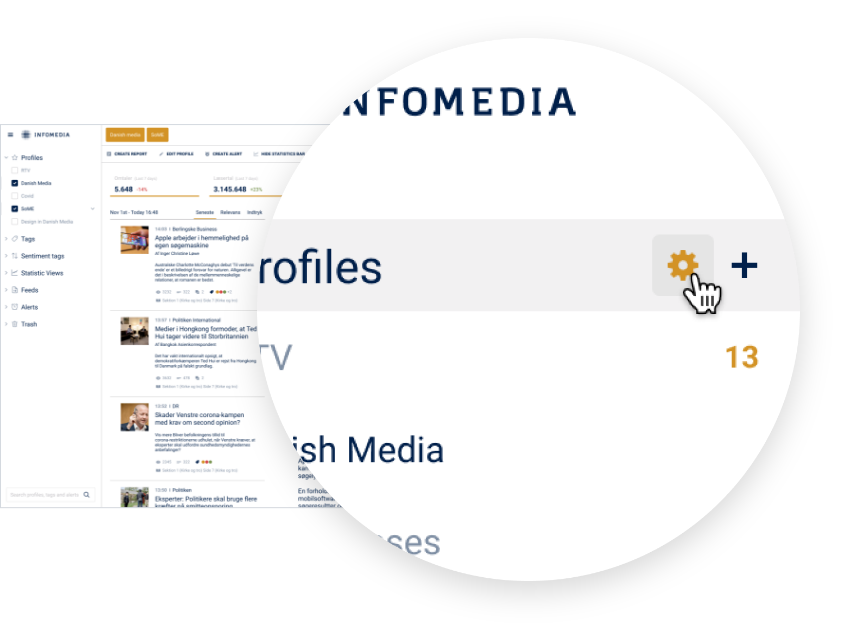 New design. Same content and features
Even though Infomedia looks new and fresh, we have retained all content, structure, and features. You will be able to work in the portal as usual, but things will look better, and feel easier to work with. 
Even more changes coming in 2021 and going forward
Our ambitions for our digital product platform are more than just visual. Throughout 2021 and onwards, you will experience continuous improvements that will make your work with media monitoring and analysis even easier and more efficient.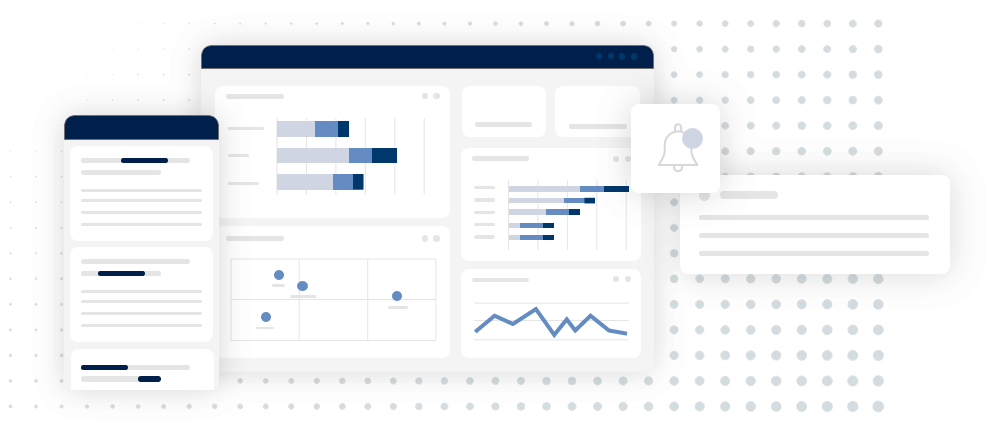 In addition to editorial and social media, our platform will also include more media, such as podcasts. We will gather all mentions in one place to simplify your work process. 
We will update the analysis and statistics features, so you always have an overview of your results. This includes adding more metrics and an improved statistics module.
We are adding more features to help you manage your settings and your work with media data. Personal setup of alerts and tags will give you better control and management of your work.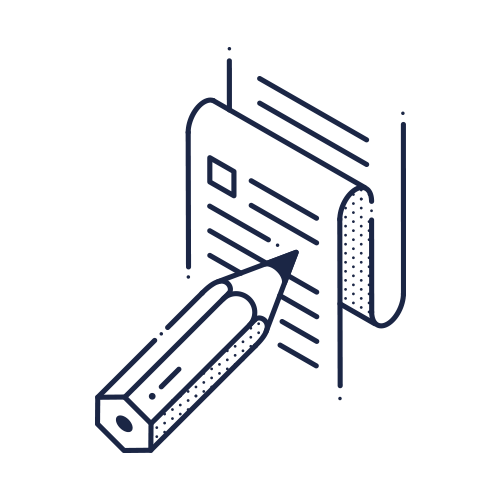 Please feel free to contact our Customer service agents, if you have any questions about the new design or anything else.
Write to use at support@infomedia.xx, or call between XX:XX – XX:XX on +XX XX XX XX